of Profits Donated

American Heart Association
About Us
Our small but powerful team, led by caring healthcare experts, is on a mission to solve snoring problems. Our founders know firsthand the struggles of snoring and restless sleep, and that drives us to make a real difference for those who suffer from these issues.
Partnership
We are excited to announce our partnership with a leading Swiss manufacturer, bringing you the highest quality and most effective sleep solutions in the US. Our commitment to providing the best possible solution to our customers is further reinforced by this collaboration with a world-class manufacturer.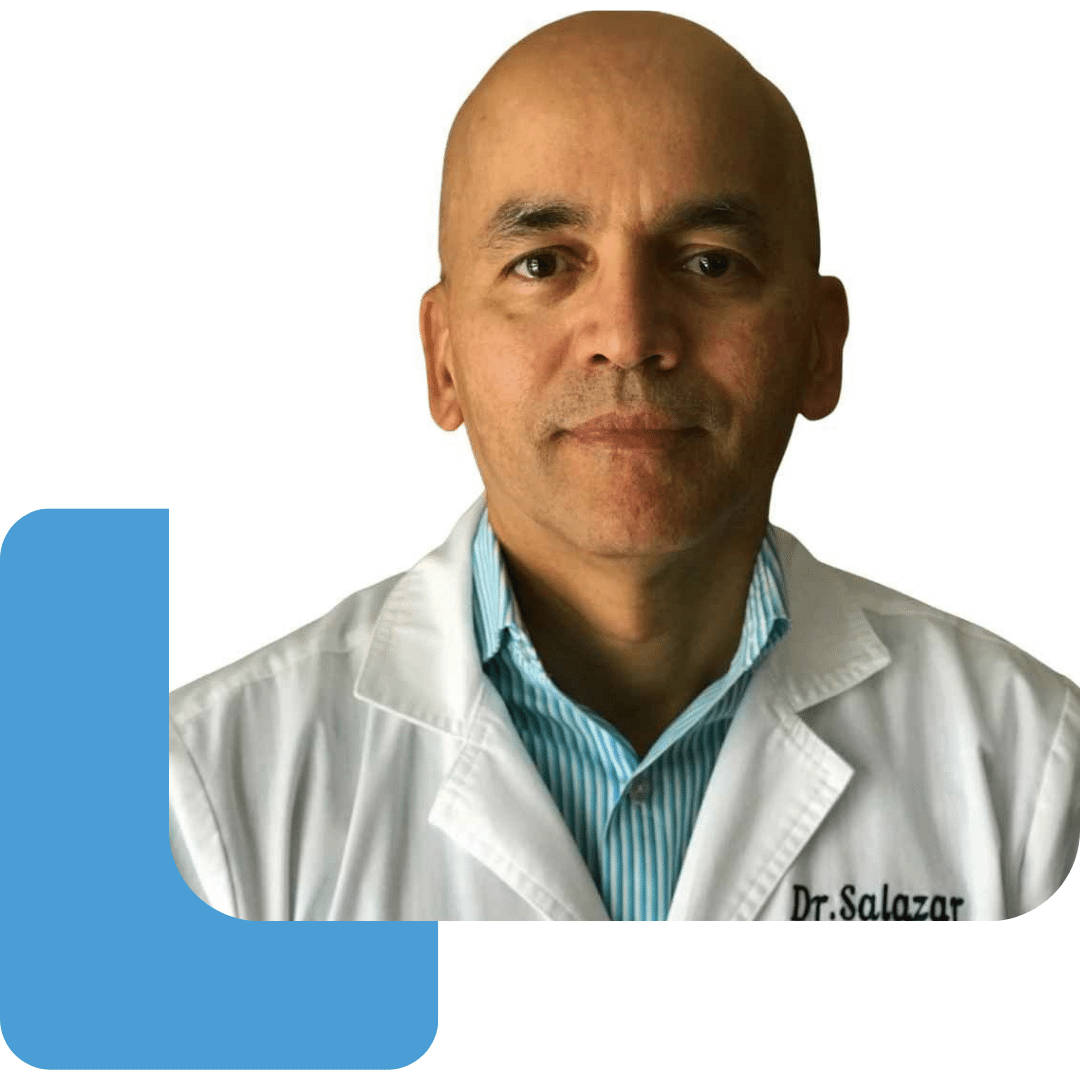 Medical Advisory
Our professional sleep consultants, led by Certified Medical Director, Andres Salazar, MD, are always busy researching the latest advancements in sleep science to help you achieve your best self. We're dedicated to staying up-to-date on the latest findings and applying that knowledge to improve our products and services.
Our Mission
At the heart of our mission is the desire to improve the quality of sleep for our customers, so that they may lead happier and healthier lives. We believe that better sleep is essential for overall health and wellbeing, and we're honored to play a role in helping people achieve that goal.
Thank you for considering our company as your partner in achieving better sleep. We look forward to serving you and helping you achieve your best self! - Ed Salazar, CEO